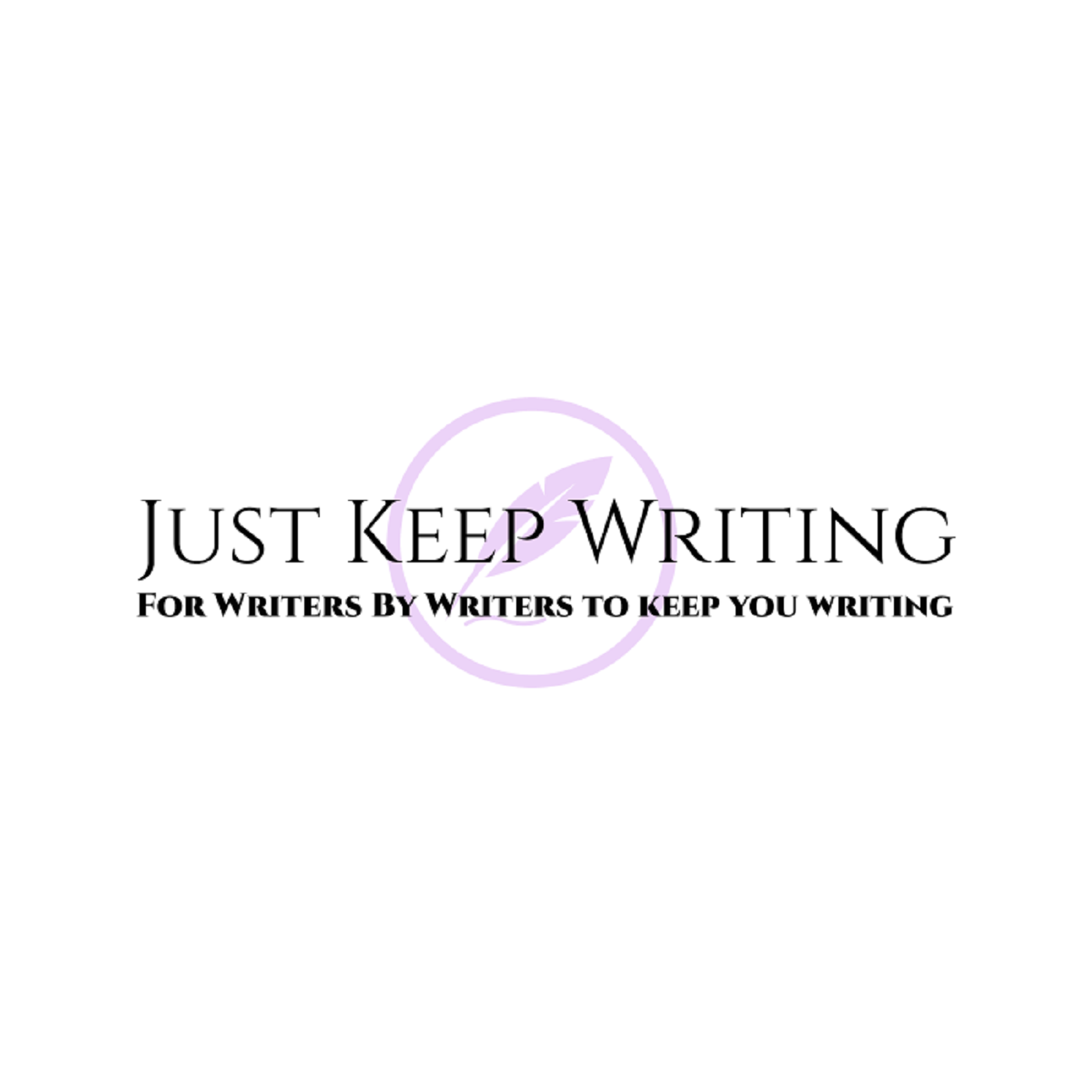 This week, Marshall, Nick, Wil, and Brent discuss Uncommon Charm with authors Emily Bergslien and Kat Weaver. Take a journey through the writing process and inspiration for this lovely novella published by Neon Hemlock. 
Links mentioned during the show:
Katherine Weaver
Twitter: @anoteinpink 
Emily Bergslien
Twitter: @eudaemaniacal
Reading List:
Redwall by Brian Jacques
Support the Show:
Contact us!
Marshall:
Nick: 
Wil: 
Brent: 
Now, just keep writing!