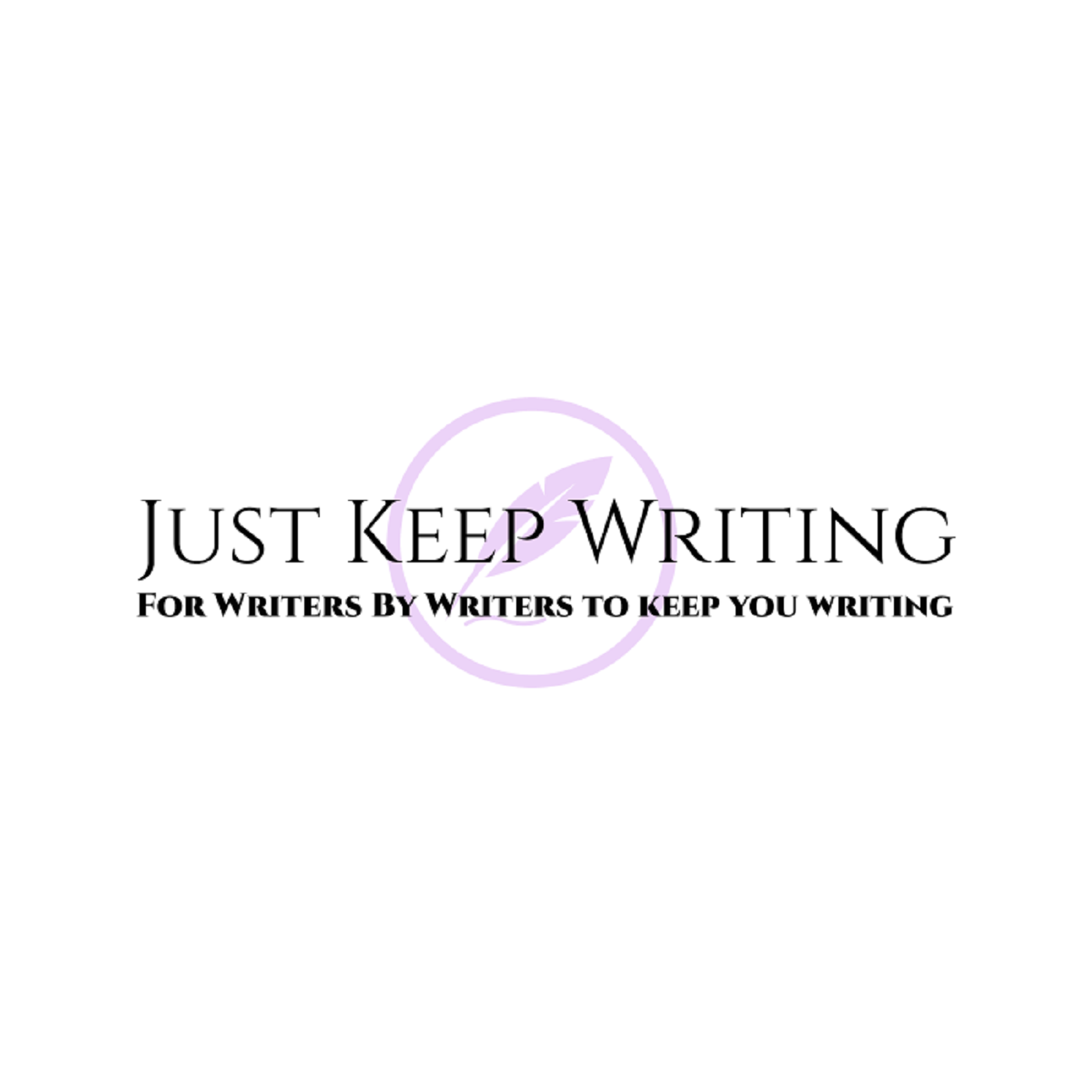 This week, Marshall, Nick, and Wil interview Fran Wilde, author of Riverland. They talk about her career as an author, a teacher, take a deep dive into her portal fantasy, Riverland, and so much more!
Links mentioned during the show:
Buy "Riverland" here (hardcover) or Pre-Order Paperback - Book Shop 
Order "Ship of Stolen Words" by Fran Wilde
Support the Show:
Contact us!
Marshall:
Nick: 
Wil: 
Now, just keep writing!